Perfect Binding: This is Not a Book
[Montréal, Québec, Canada 17°C] It's been one and a half years since I decided to close the books of Cumulus Press and begin anew with mobile journalism and documentary filmmaking. But the love of books has never really dissipated and every so often I come across the printed page in all of its creative spleandour that tugs at my heart strings and reminds me of the possibilities of reinventing oneself.
Below are samples of book slashes, sculptures, lamps, explosions, reformulations, vases,  and my favourites: book autopsies.
Book Slashes by Georgia Russel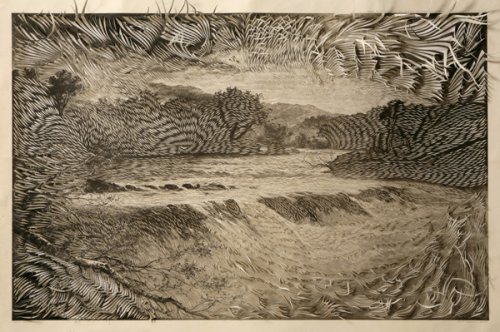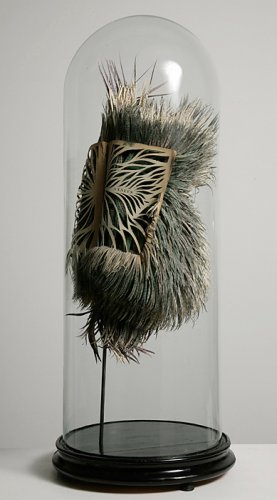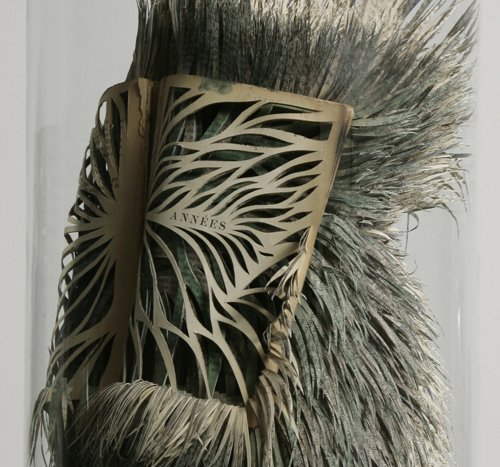 Book Sculptures by Jacqueline Rush Lee
Book Lamps by Boeklampen
Book Explosions by Cara Barer
Book Reformulations by Su Blackwell & Jennifer Khoshbin
Book Vases by Laura Cahill
Book Autopsies by Brian Dettmer